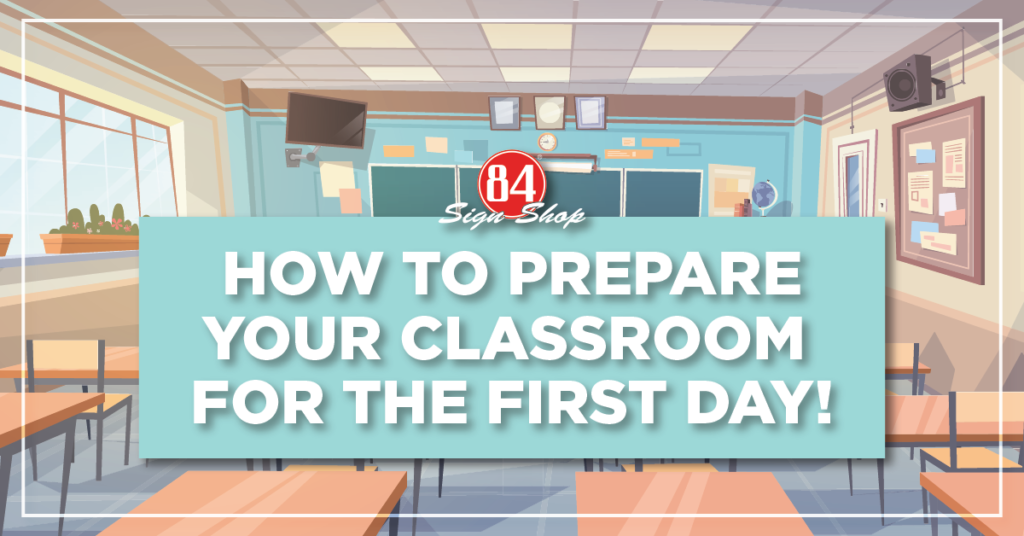 It's that time again, and back to school is just around the corner! You want to make things special for your new students with classroom signage! Research shows that a well-organized, decorated classroom can really help students perform better. A good classroom is all about positive decorations, both inside and out. Pictures and visuals are like secret tools that make learning more interesting – they can even help students learn without them realizing it!
---
Visuals
Enhance your classroom's appeal by incorporating signs and graphics that infuse vibrant colors and decorative charm. Personalize these visual elements to harmonize with the unique atmosphere of your learning space. Not only will these visuals captivate the eye, but they'll also serve as informative tools, Include educational posters, charts, maps, and other visual aids that support the curriculum!
Posters serve as silent educators that contribute to a dynamic and enriched classroom environment, where learning is not only informative but also captivating. These decorative tools are strategically placed on walls or bulletin boards to reinforce educational content, foster a positive atmosphere, and stimulate student engagement, while also bringing color, creativity, and a personalized touch to the learning environment, creating a welcoming and inspiring space.
Name tags might seem like a simple element, but they have a profound impact on the classroom environment, particularly for younger students. They enhance personalization, memory retention, social interactions, and overall classroom management, contributing to a positive and effective learning experience.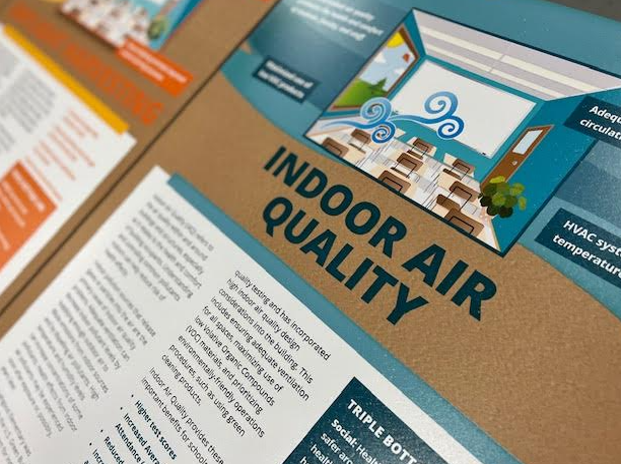 ---
Labels
Labeling everything in your classroom is also very important, especially for younger students. Classrooms always have a lot of equipment and keeping track of everything can sometimes be difficult. By using labels, students will know where everything is in the classroom and feel more comfortable in the environment by helping them find resources more easily.
---
Planners
Utilizing planners is an effective method for maintaining organization. They offer assistance in arranging tasks, projects, and objectives in a well-structured fashion. Planners play a role in establishing goals for both teachers and students, adding a feeling of guidance and intention.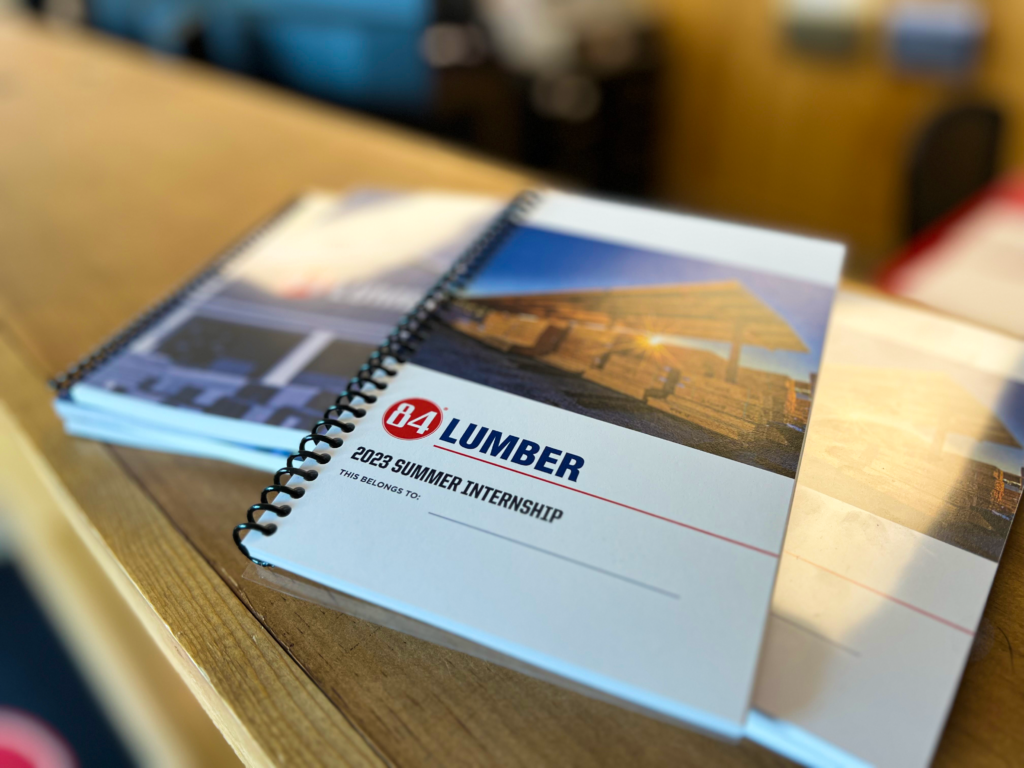 ---
A visually appealing classroom with colorful decorations or informative posters can capture students' attention and keep them engaged. When students are motivated and interested in their surroundings, they are more likely to be enthusiastic about learning and participating in class activities. A well-organized classroom can set a positive tone and ensure a successful school year.