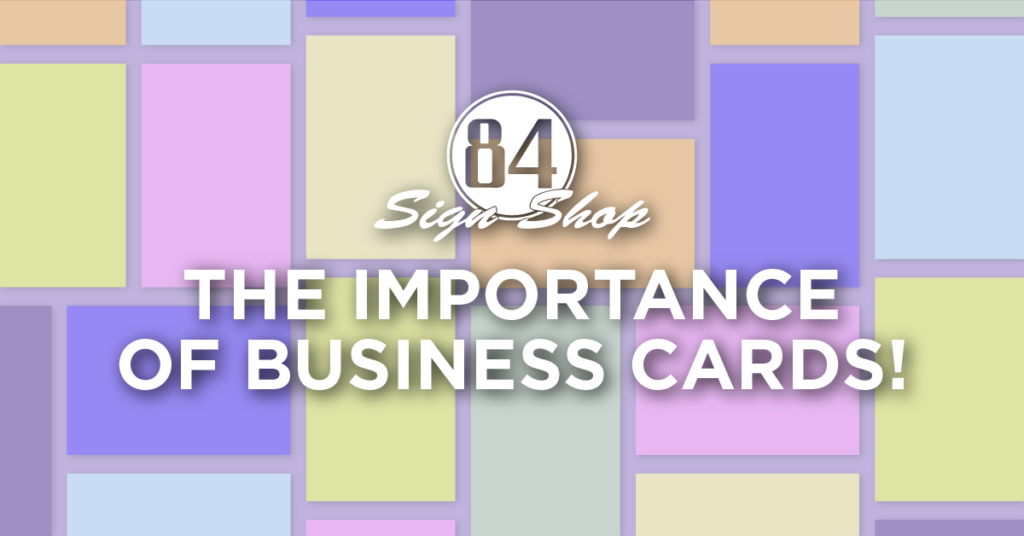 Business cards are a valuable source for promoting your business and building connections. Business cards contain key details of a company. And they are an easy and efficient way to make a quick first impression on future customers. Business cards are an effective way to highlight a company's products or services.
When creating your business card, your main goal is turning the cards into a direct marketing tool for your target audience. Understand what audience or demographic you are aiming for and begin from there.
The first step is finding the perfect size and shape for the card. The size and shape will affect how much information and space you include on the card. The format of a common business card is usually horizontal and shaped like a credit card. This format is a safe place to begin with.
When organizing your card, you will want two sides. One side will be for the information and the other side will be to capitalize your logo. For the information side, you should include your name, company name, job title, and contact information or social media. The other side should include a design of your company logo, or any graphic designs to catch the attention of your future customers or clients. Also, any information included should have a clear and bold font, it will be easier for customers to read and understand the information. When including a lot of information, be sure to have the right size of font to successfully fit on the card.
Furthermore, make sure your card is as durable as possible. This will show longevity, showing the card stays intact and presentable for an extended period. As well as professionalism, leaving a positive impression and enhancing your credibility and perceived value of your brand.
The use of business cards can be an effective way of marketing your brand. Despite the digital age we live in today, business cards continue to hold significance.
Some fast facts about business cards…
According to a survey, a brand's overall sales see an increase of 25% on every 2000 business cards handed out.
Business cards date back to 600 years; with the earliest use seen in 15th century China.
A potential customer has a better chance of keeping a colored business card 10x longer than a standard white one.
According to a report from Statistic Brain Research Institute, 72% of people judge a company or a person based on the quality of their business cards.
The same report states that 39% of people would choose not to do business with a company if they had a "cheap looking" business card.