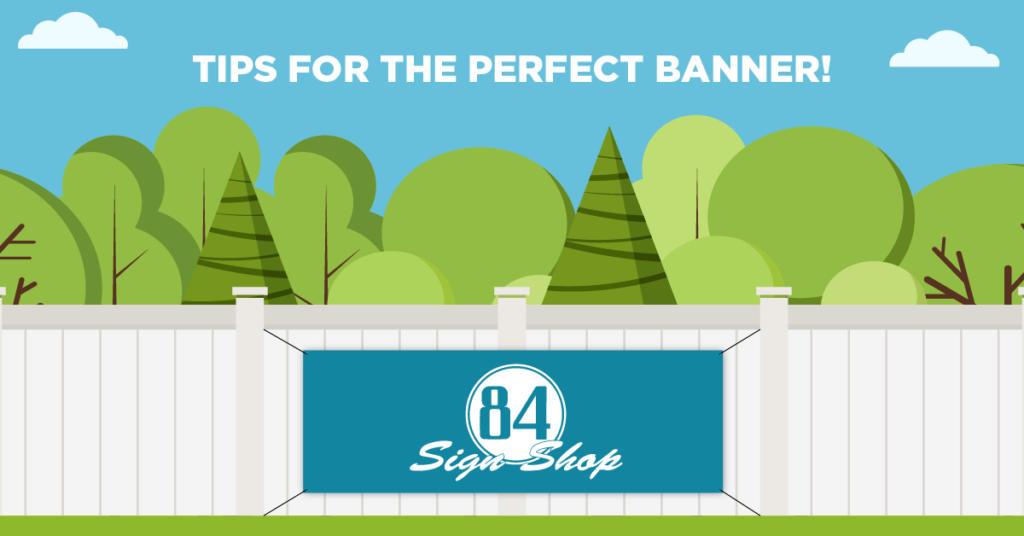 Banners grab attention, drive traffic and are an important part of advertising your business or team. Banners are a great tool to stand out and draw people's attention. There are different ways you can go about designing the perfect banner.
Simplicity is Best
Your banner should have the least number of words as possible, while still getting your message across to the audience. You want the word count to range between five to ten words. Too much wording will take too long to read and lead to confusion.
The audience may see your banner for only a few seconds, and it might be the only time they will ever see your banner. A great banner will grab the reader's attention and make them to want to learn more!
You want the lettering to be big and bold enough to read. Try to stay away from fonts that would affect the visibility of the banner. Use no more than two font styles and keep a cohesive font across all of your branding. The headline should be the biggest size and font, then the details should be smaller.
Make Sure it's Durable
Since your banner may be outside for long periods of time, using strong materials will make sure it stays in the best shape. We have many different options for long lasting banners. Some of the sizing options are the 7 oz, 13 oz, and 18 oz. We offer fence banners, pole banners, retractable banners, and feather flags.
Banner Size and Location
Decide what size will be best for your banner. The size of it will depend on the location and how noticeable you request it to be.
Common sizes include 8'x4' or 7'x3' (standard sizes for fence banners), 24'x16' or 48'x16' (billboards), and 4'x16' (mesh stage banner or also known as speaker mesh).
Images and Colors
Add just the right number of images and to complete your banner. Too many images can cause confusion!
Add color to make your banner stand out – most times, brands are recognized by their colors and logos!
Use colors that draw attention to themselves and have a different way of expressing the message.
Here are a few color combinations that go well together:
Black, dark blue, gray, or red lettering on a white background
White or yellow lettering on a black background.
White or yellow lettering on a dark blue background.
Black or red lettering on a light blue background.
Black, dark blue, or red lettering on a yellow background.
Yellow or white lettering on a red background.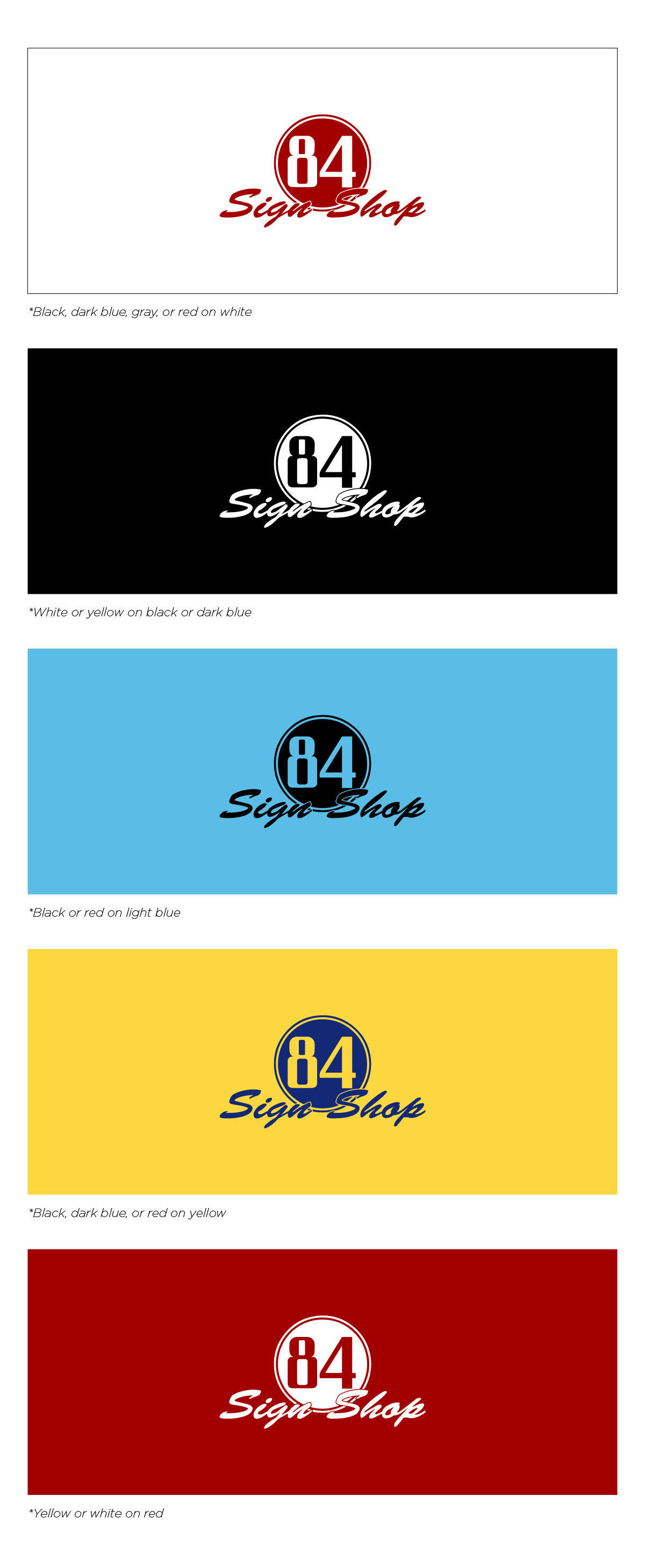 Banners make an instant impression and impact on people as soon as they are spotted on the road, street, buildings, or even cars. Let us help you design the perfect banner and get recognized!